A little about me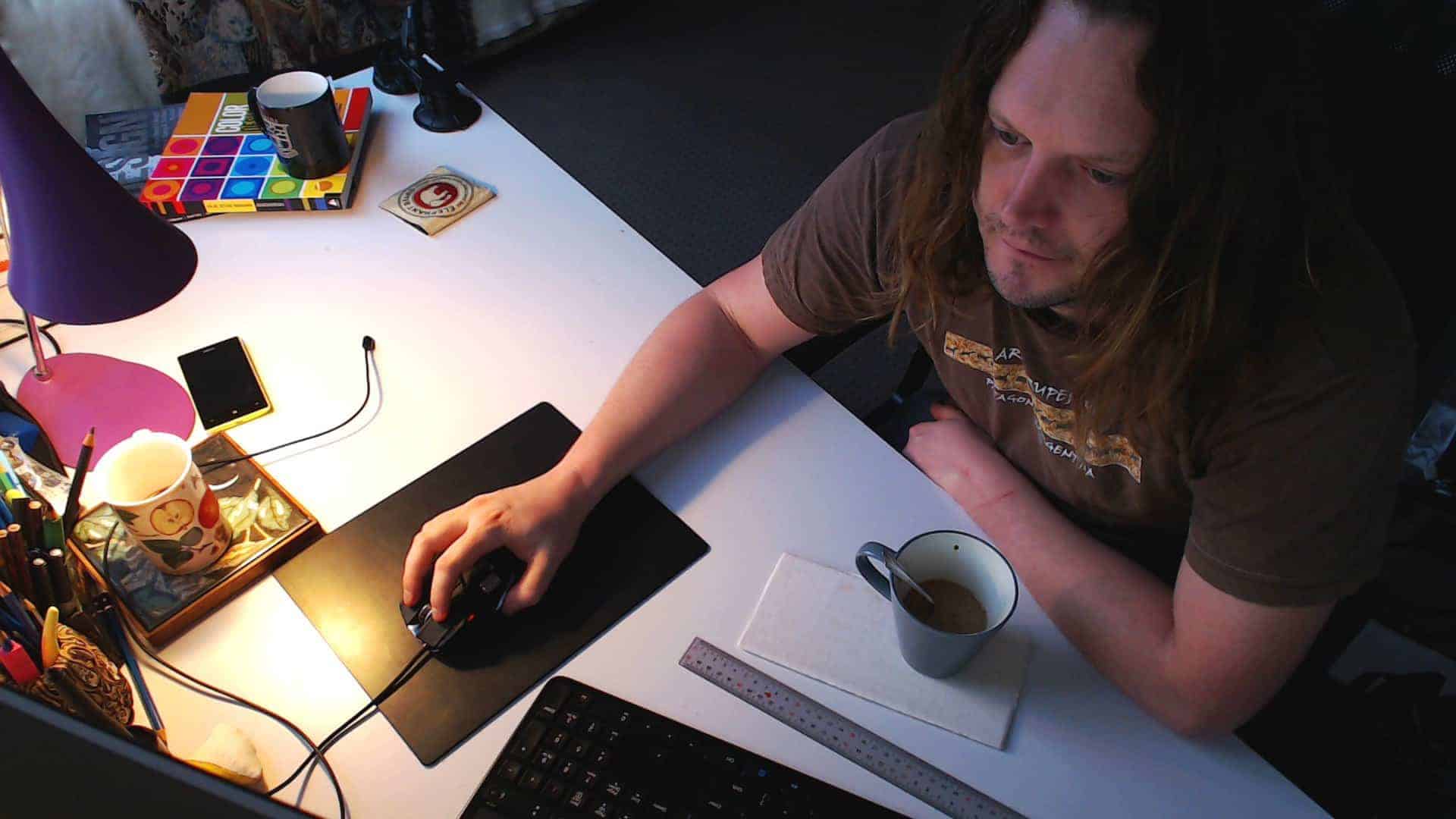 I am a freelance illustrator based in Australia
One of my true callings is illustration. That means I'd rather draw you a picture than write you a letter. I'm a visual person; I prefer books with pictures! For me, illustration is one of the most interesting, challenging and rewarding careers of all.
Whenever I am illustrating, time passes differently for me. I am totally absorbed in the moment. I am very focused. It's all I can think about. I stop worrying.
At the moment I specialise in illustration, logos, business cards, packaging/labelling, restaurant menus, book covers, CD covers, posters and rebranding.
I now live and work from my studio in Moruya– a small rural town located on the South Coast of NSW, Australia. I am surrounded by animals and that's where I get much of my inspiration from.
I look forward to working with you on your next project!
Thanks for visiting!
leslie dean brown
+612 4404 9161
+61 497 889 998
info@lesliedeanbrown.com